The Rise of Riverstone is turning a year old in November! To celebrate, I'm working on a special edition hardcover. That's right, you heard it here first! If all goes well, I'll have copies available exclusively on this website!
What can you expect from the new edition? The same amazing cover, but reformatted interior and most exciting of all: a map!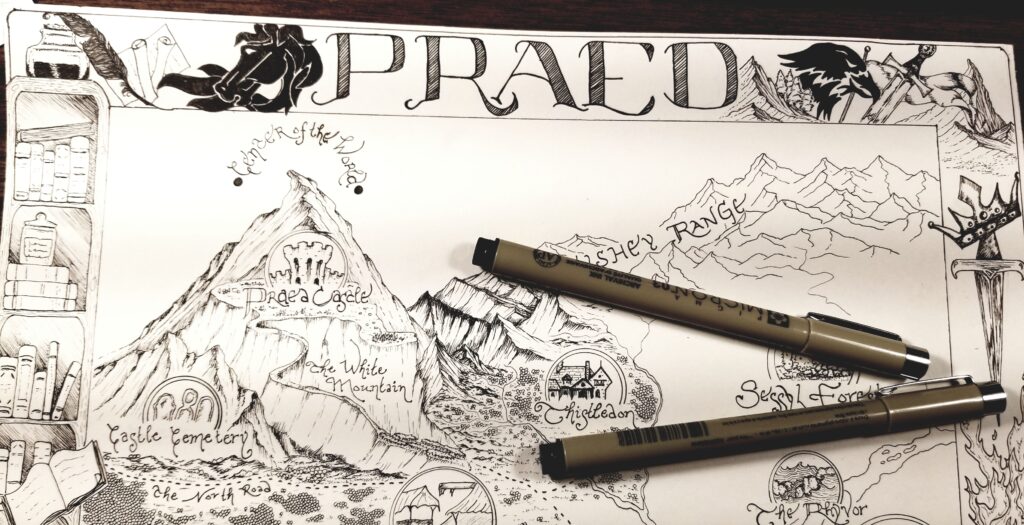 As always, orders placed through riverstonesaga.com arrive in a gift box complete with swag: bookmark, sticker, signed thank you, and…?
ALL hardcovers will be personally signed. If you would prefer a book plate, please send me an email with order confirmation.
Thank you so much for all the support! Please don't forget to leave a review on Amazon and/or Goodreads!