Behind the scenes, I've been slowly working on a YouTube page. On it, I'll post videos discussing the writing process, giving tips, and sharing the world of Riverstone through history, crafts, and humor.
I had no idea how difficult it would be to film this series. In addition to my apparent stage fright (I'll only film alone), the lighting, film quality, script, and research took up a lot of time. Between editing, writing, and being a mom and wife, I cobbled together what I hope is a fun series that offers a glimpse into the world I created and love so much.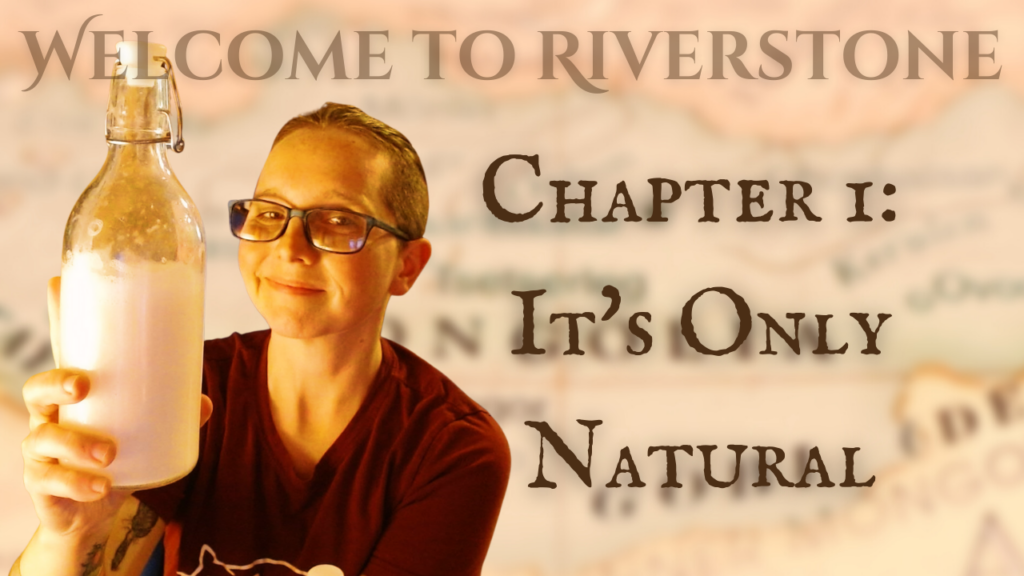 Please consider liking and subscribing to my channel! I hope you'll find useful advice and have a good time!
Riverstone Saga YouTube Channel