The hardcover version of The Rise of Riverstone is now live on Amazon! I was hoping to have author copies available in gift boxes in time for the holidays, but it wasn't meant to be.
In this beautiful new version you will find new formatting, a map, and family trees! The family trees contain spoilers, but they're in the back of the book and doesn't negatively affect the story if you sneak a peek 🙂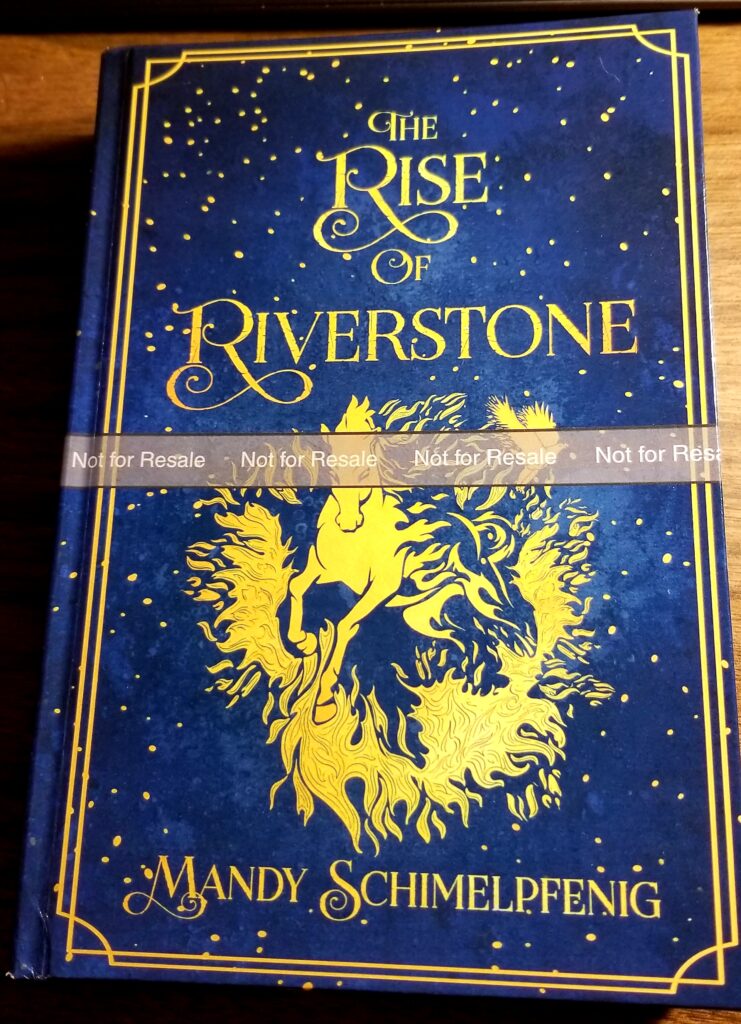 I'll post an update on my social media when gift boxes are available! If you order from Amazon and would like some swag mailed to you, send proof of purchase to [email protected]!