Meet Historical Fantasy Author
Mandy Schimelpfenig
Mandy received her B.S. in Zoology from Washington State University and an A.S. in Veterinary Technology from St. Petersburg College. Clearly her life goals were not geared toward a career as an author. She is a Certified Veterinary Technician specializing in small animals. When she's not saving lives, she's weaving tales of strong women using their intelligence to pursue incandescent happy endings. The Rise of Riverstone is the debut novel in her Daughters of Riverstone Series. She lives on the Washington Coast with her husband and their four children. Besides leaning uncomfortably over a computer screen, Mandy enjoys camping and hiking with her family, reading, and wearing out her dogs on the beach.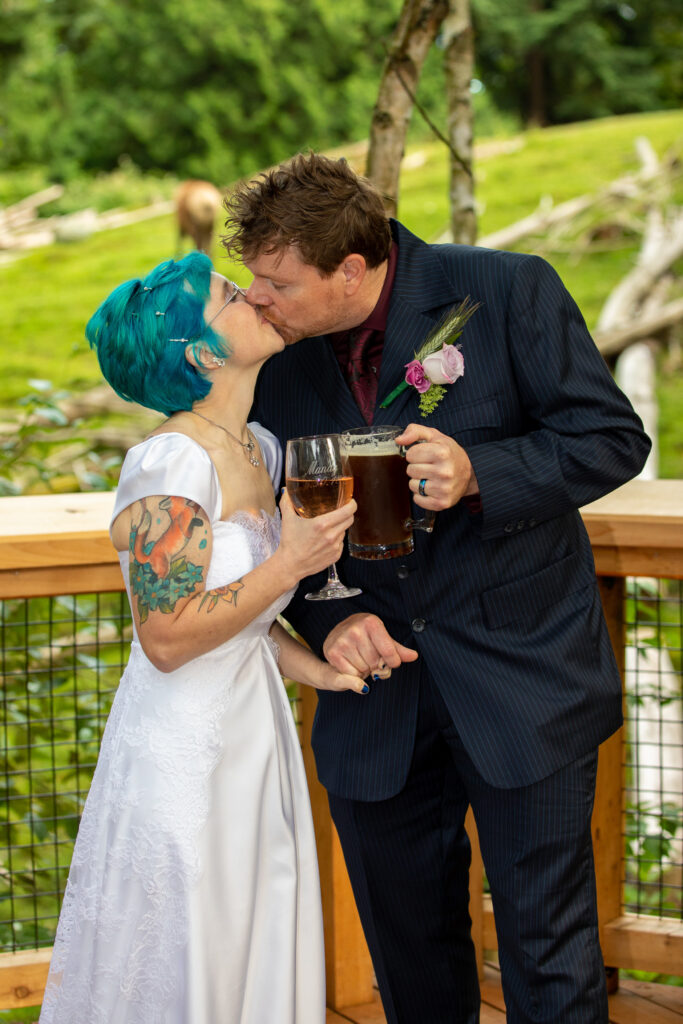 It's pronounced "SHIM-ul-FEN-ig
You're probably wondering what I'm doing.
In 2001, I started college at Washington State University as a Zoology/Pre-Vet major. Four years later, I graduated, moved, and proceeded to marry and have two children. For seven years, I owned a coffee shop. Then I got divorced. And then I got my life back.
In 2014, I enrolled in College once again and started a new job at a veterinary hospital. I received an A.S. in Veterinary Technology and passed the Veterinary Technician National Exam (VTNE) in 2017. I fulfilled my dream of working in veterinary medicine.
So, why am I here?
Because throughout everything, every twist and turn of my life, I've been writing. Since I could talk, I've narrated stories for my mother to dictate. I wrote stories as a child, and at 16 wrote my first novel. Being a veterinary technician may be my dream, but writing is my life.

Where does inspiration come from? Anything and everything–a name seen on a street sign, a building, a hidden waterfall. Inspiration for Laria's story came out of boredom.
I've had many jobs, and one of them was cleaning a barn and caring for the horse that occupied it. It was a lonely job, and to pass the time, I told myself stories.
Laria was one of those stories. It bloomed in my mind, took on life, and over several years, turned into a novel. And I'm so excited to share it!
Frequently Asked Questions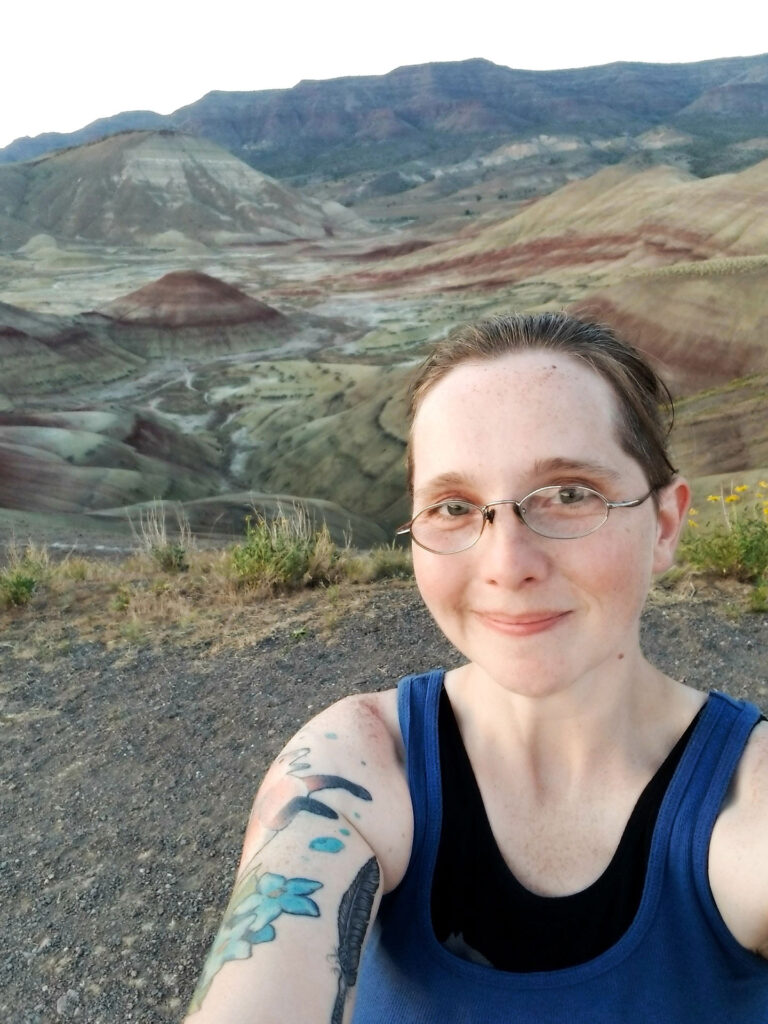 FOLLOW MANDY SCHIMELPFENIG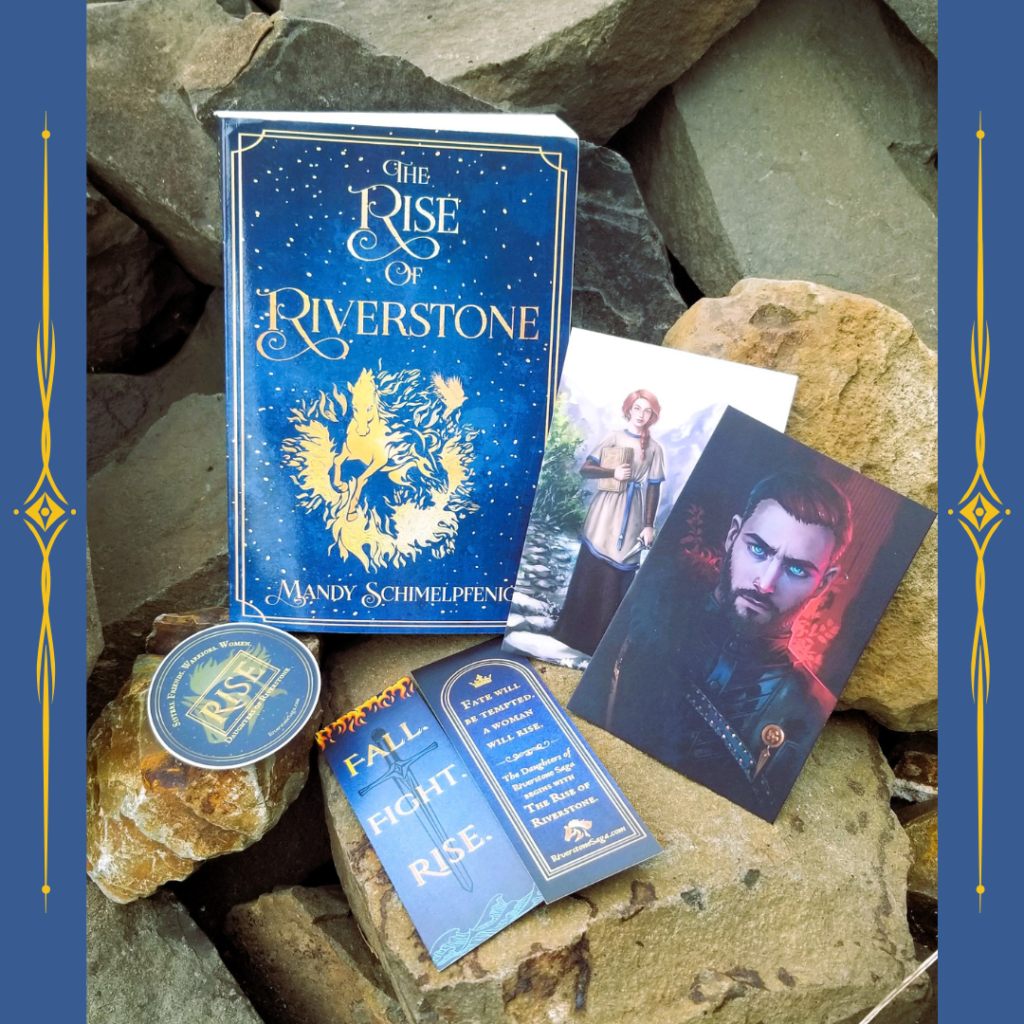 Join The Fight!
Orders Shipped in Exclusive Gift Boxes!