Meet Historical Fantasy Author
Mandy Schimelpfenig
Mandy received her B.S. in Zoology from Washington State University and an A.S. in Veterinary Technology from St. Petersburg College. Clearly her life goals were not geared toward a career as an author. She is a Certified Veterinary Technician specializing in small animals. When she's not saving lives, she's weaving tales of strong women using their intelligence to pursue incandescent happy endings. The Rise of Riverstone is the debut novel in her Daughters of Riverstone Series. She lives on the Washington Coast with her husband and their four children. Besides leaning uncomfortably over a computer screen, Mandy enjoys camping and hiking with her family, reading, and wearing out her dogs on the beach.
View My Books
MY RECENT BLOG
Your first draft is done! Now the real work begins. Editing. Go through your story on your own several times looking for grammatical errors and plot holes. Make your manuscript as polished as you can, then pass it onto your wonderful beta readers. I definitely recommend this because they are not as emotionally invested in…
The Rise of Riverstone will debut in November, and this fills me with more squee than a Jane Austen happy ending. This has been a journey four years in the making, and i'm sure any author will tell you that seeing their book come to life is akin to hearing your baby cry for the…
Stories come from anywhere. Whether you're writing a memoir, a children's book about a hedgehog, or maybe you had a cool dream you want to explore, write what inspires you. Maybe you love fantasy novels and have been searching for a certain plot but can't find it. Write it. Where did the idea for Laria's story…
FOLLOW MANDY SCHIMELPFENIG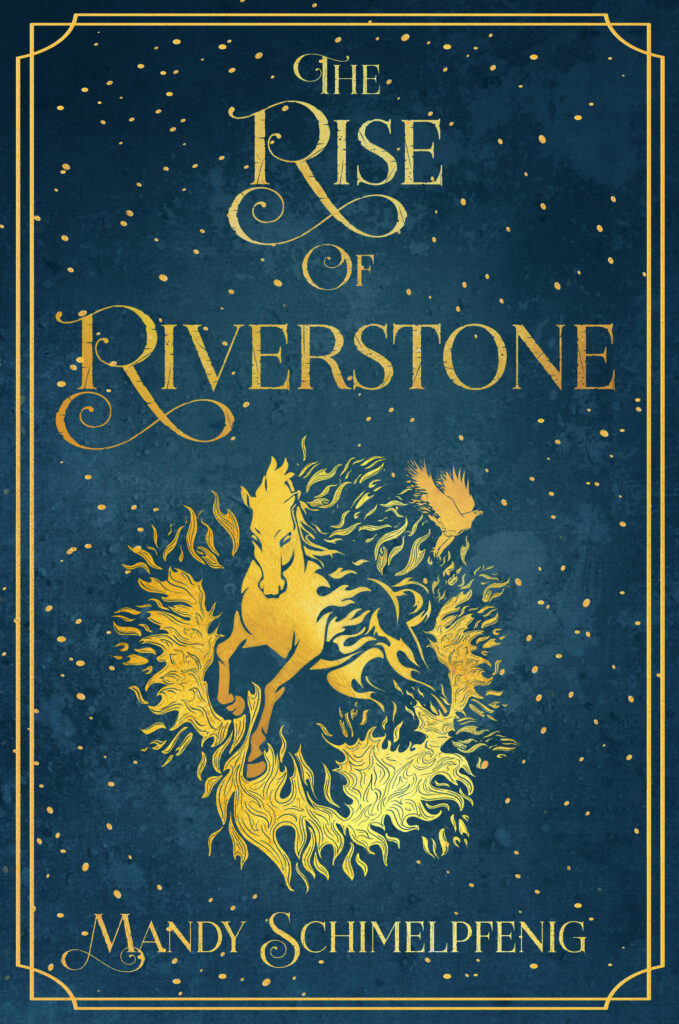 Join The Fight!
Orders Shipped in Exclusive Gift Boxes!