The Daughters of Riverstone Series
Journey to Praed, a land of prairies, mountains, and a mighty river that lends prosperity to the elite.
In Praed, to wear the crown is to tempt fate. In The Rise of Riverstone, a king will die, a country will fall, and a hero will rise. Now available wherever books are sold.
Follow the saga of women determined to change their fates.
Meet Historical Fantasy Author
Mandy Schimelpfenig
Mandy received her B.S. in Zoology from Washington State University and an A.S. in Veterinary Technology from St. Petersburg College. Clearly her life goals were not geared toward a career as an author. She is a Certified Veterinary Technician specializing in small animals. When she's not saving lives, she's weaving tales of strong women using their intelligence to pursue incandescent happy endings. The Rise of Riverstone is the debut novel in her Daughters of Riverstone Series. She lives on the Washington Coast with her husband and their four children. Besides leaning uncomfortably over a computer screen, Mandy enjoys camping and hiking with her family, reading, and wearing out her dogs on the beach.
View My Books
MY RECENT BLOG
The hardcover version of The Rise of Riverstone is now live on Amazon! I was hoping to have author copies available in gift boxes in time for the holidays, but it wasn't meant to be. In this beautiful new version you will find new formatting, a map, and family trees! The family trees contain spoilers,…
Most recent YouTube video:
FOLLOW MANDY SCHIMELPFENIG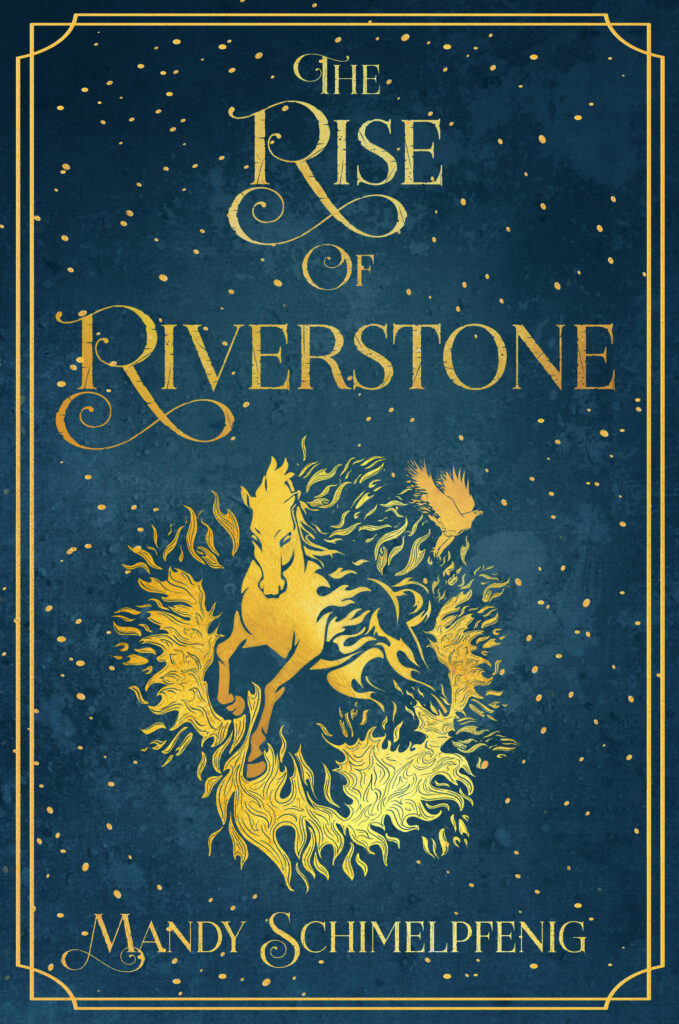 Join The Fight!
Orders Shipped in Exclusive Gift Boxes!