The Rise of Riverstone will debut in November, and this fills me with more squee than a Jane Austen happy ending.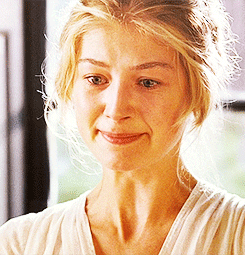 This has been a journey four years in the making, and i'm sure any author will tell you that seeing their book come to life is akin to hearing your baby cry for the first time. There's a rush of relief, pride, and joy that leaves you breathless. It's the culmination of hours of writing, stress, sleepless nights, backaches from being hunched over a computer, and frustrating moments where you just want to give up.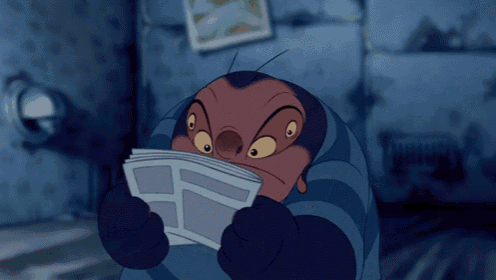 But you endure. Because you have a story to share. Come with me, and I'll share the journey of the first inception of The Rise of Riverston to now in a series of six blog posts. We'll cry, we'll laugh, and we'll share in the triumph of seeing a dream realized.